50 YEARS OF EXPERIENCE AND KNOW-HOW IN TOP-QUALITY FROZEN SEAFOOD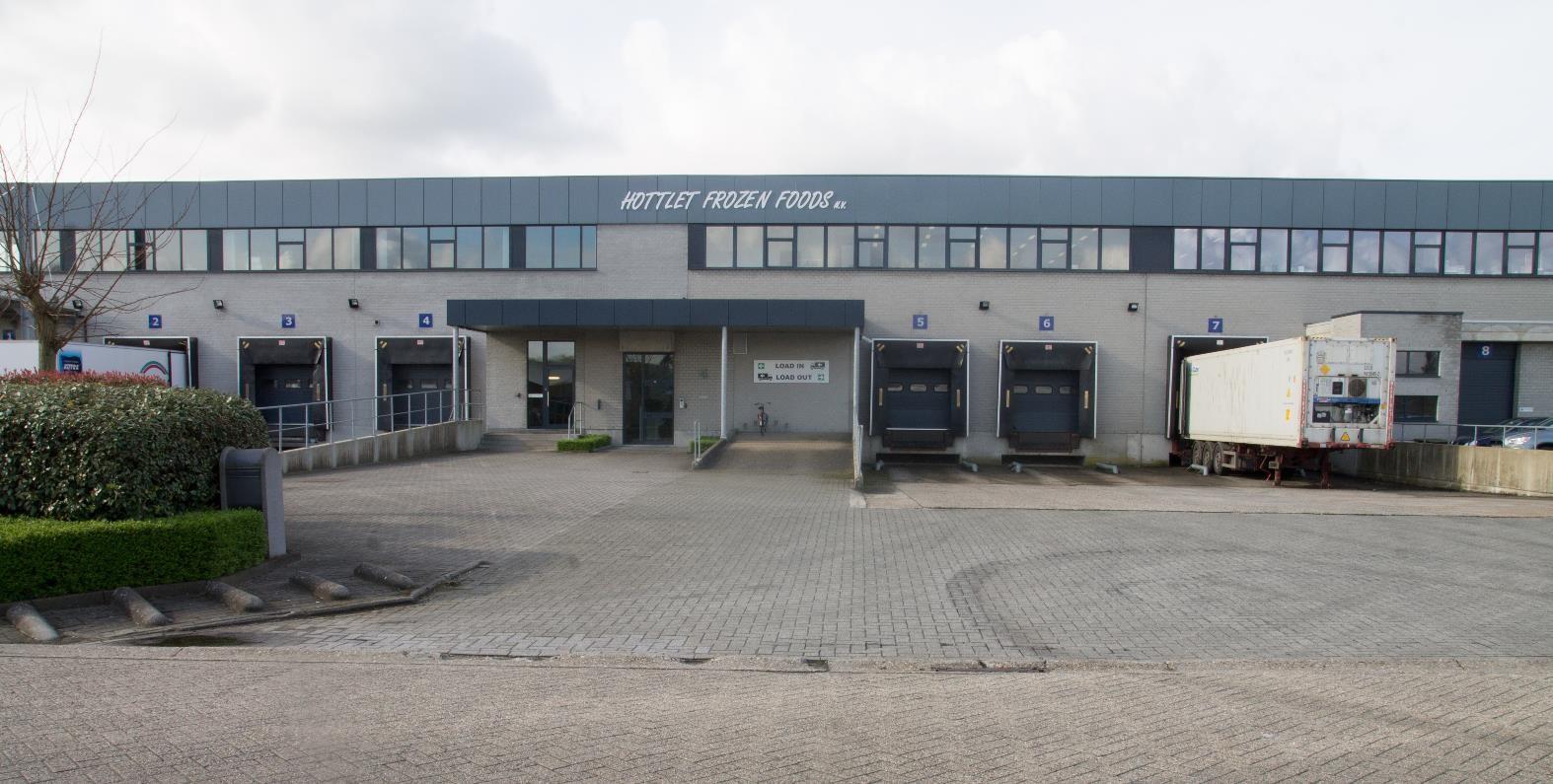 The roots of Hottlet Frozen Foods stretch back to 1970. In that year, founding father Pierre Hottlet started importing frozen seafood from his office in Antwerp.
Hottlet Frozen Foods originally operated solely as a trading company. Over the years, the company expanded its activities to become a European player in the import and distribution of frozen seafood.
In 1991, a distribution centre was built in Kontich, with expansions in 1996 and 2005 to reach a current capacity of 4,500 pallets. The refrigerated infrastructure closely followed innovative developments and is now digitally monitored 24/7. We have frozen haulage equipment and refrigerated loading bays so that the cold chain remains intact at all times.
It follows that Hottlet Frozen Foods had obtained all certificates that safeguard and guarantee both the origin and meticulous refrigeration along the entire chain.
Premium quality guaranteed and part of our own brands EPIC and Epic Select.
Premium quality seafood is not just about the quality of the refrigeration system and logistics, of course. The ultimate basic requirement is the quality of the actual products. The freshness of the products is first and foremost. This applies to any food items and to seafood in particular, as it is extra perishable.
To guarantee the freshness of the harvested products - from wild catch or farming - it is of the utmost importance that monitoring takes place from the very start. For this reason, Hottlet Frozen Foods makes it a point of honour to thoroughly screen our seafood suppliers on their own quality systems.
These suppliers are no newcomers to the market and some of them have been known to us for decades. They are partners for the quality of Hottlet products where the long-term vision is ingrained, as it is at Hottlet Frozen Foods. For this reason, our partners also include highly value sustainable fisheries (MSC) and aquaculture exploitation (ASC). This vision of reliable and long-term top quality is exactly what we demonstrate through our own brands: EPIC and EPIC Select.
An ever growing selection always at the forefront of the latest food trends.
This same long-term quality philosophy follows through in our range. We feel that every chef, in a restaurant, mass catering/industry or food service, should be able to serve something extra or something new. It is the reason we are constantly on the lookout for new ways to put together and package new customised products for you.
We are often inspired by new food trends that are suited to our quality products. For example, we developed a specific selection for the vegetarian market, for street food and fingerfood, for sushi applications, ...
A global network at your service.
Do you have any ideas for new frozen seafood applications? Don't hesitate to contact us. As a specialist in frozen seafood with a global network, we are ideally placed to provide you with advice an act as your partner for the development of new products.
Also as part of your own brand, in accordance with your specific wishes.
50 years not only enables the expansion of a very extensive network, it also allows you to gather a significant amount of expertise.
This network and expertise are at your disposal if you wish to finetune your own brand. Are you looking to have a fish fillet portioned to your requirements or with your own specifications; shrimps/prawns or other seafood in specific packaging adapted to your wishes? We would be pleased to draft a proposal for you.
Thanks to regular goods flows from different continents, we can easily integrate your own brand products into our own goods flow.